Making games with an impact
Taskumetsä is an educational mobile-game for elementary school aged kids
The gameplay is designed to inspire outdoor activity, get children more familiar with nature and to educate them in an entertaining way about forests, trees, plants, animals and biodiversity.
While the player grows and develops their own little cabin in the woods and a plant patch inside the game, they can also collect real life trees, plants and animals by photographing them via AI-aided machine vision – and add them instantly into their virtual collection. The game encourages children to go out into the forests, take pictures of natural wonders and learn to appreciate nature together with their parents by gamification.
Suomen Metsäsäätiö and Metsämiesten säätiö have been supporting Taskumetsä game development from the early stages of the project.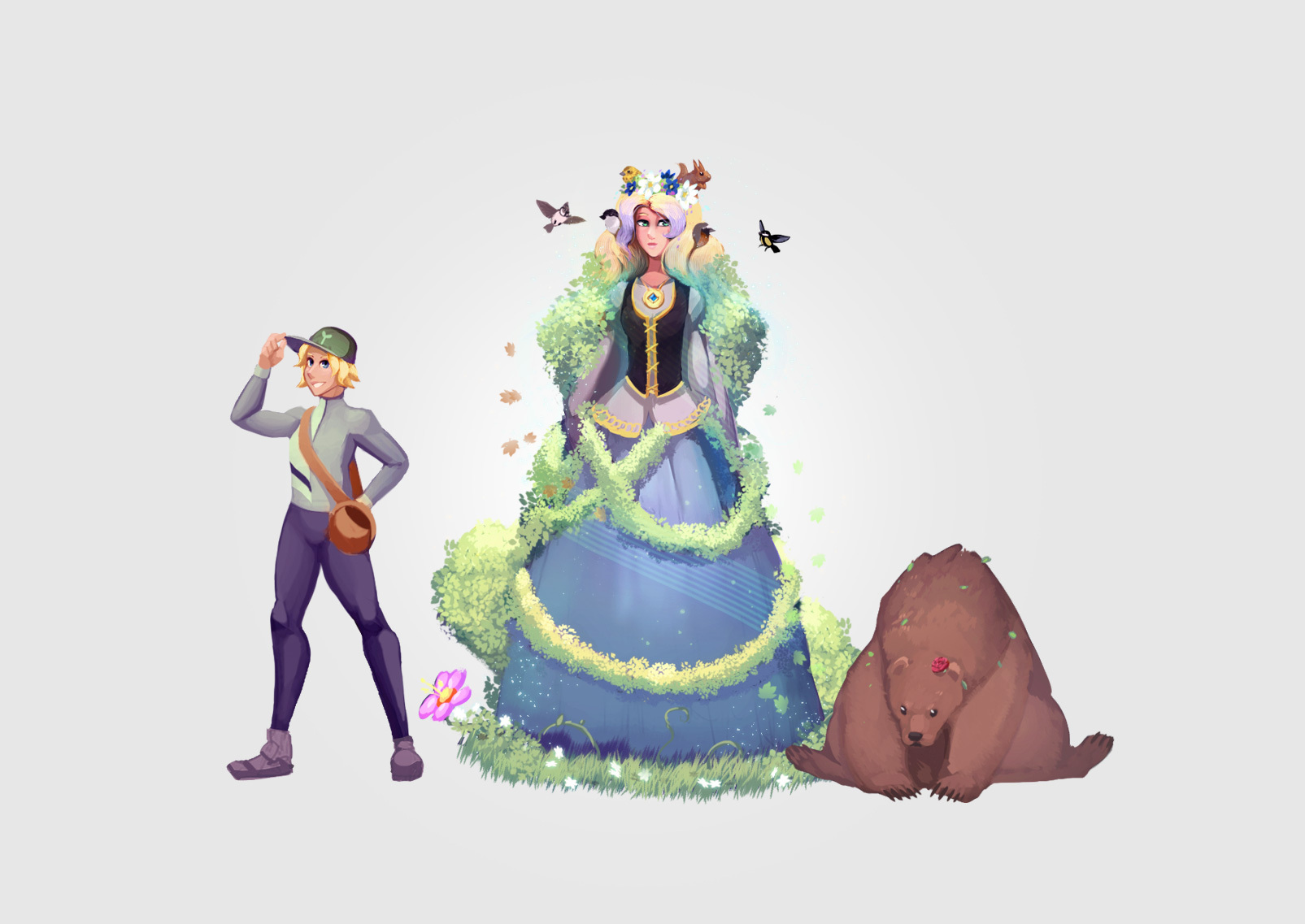 KOKO Games

is an independent subsidiary of

KOKO

, the creative agency committed to propelling sustainable development initiatives
The games division was created to develop Taskumetsä, our first educational mobile game for elementary school kids. Impact-thinking sowed the seeds for an all-encompassing vision for a fresh way of designing games.
We are currently trailblazing pathways in utilizing the digital sphere and gaming to support the shift to an ecologically viable and sustainable future. Games are not only entertaining but a great opportunity to open the eyes for new realities and attitudes.
Our multidisciplinary and small team is a superb combination of seasoned gaming and communications professionals with a passion for making a difference in the world at large
Currently we have no open positions, but we are always interested in like-minded individuals and talent that wants to make an impact.
Send us an open application and tell us what drives you and what are the areas where you shine!
Hey, you want to talk about making an impact? Or you have a gaming idea, which helps save the planet?
© 2022 KOKO. All Rights Reserved.